UNWRITTEN: AN IMMERSIVE EXPERIENCE OF CHILDHOOD DENIED
THE BRIEF
design an experiential fundraising event miles from your traditional gala dinner or film screening, one with the potential to move and energize existing and potential donors to higher levels of giving.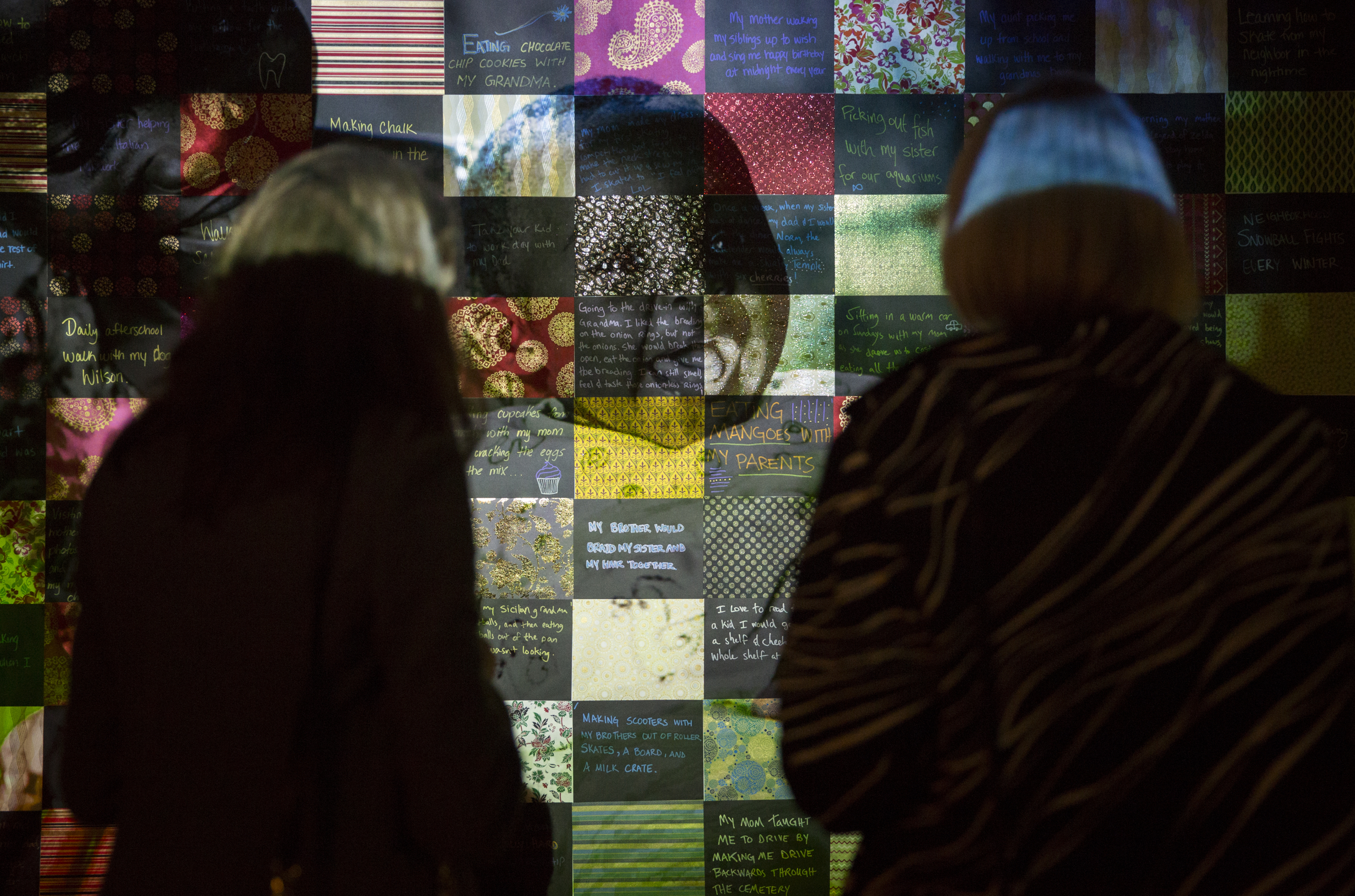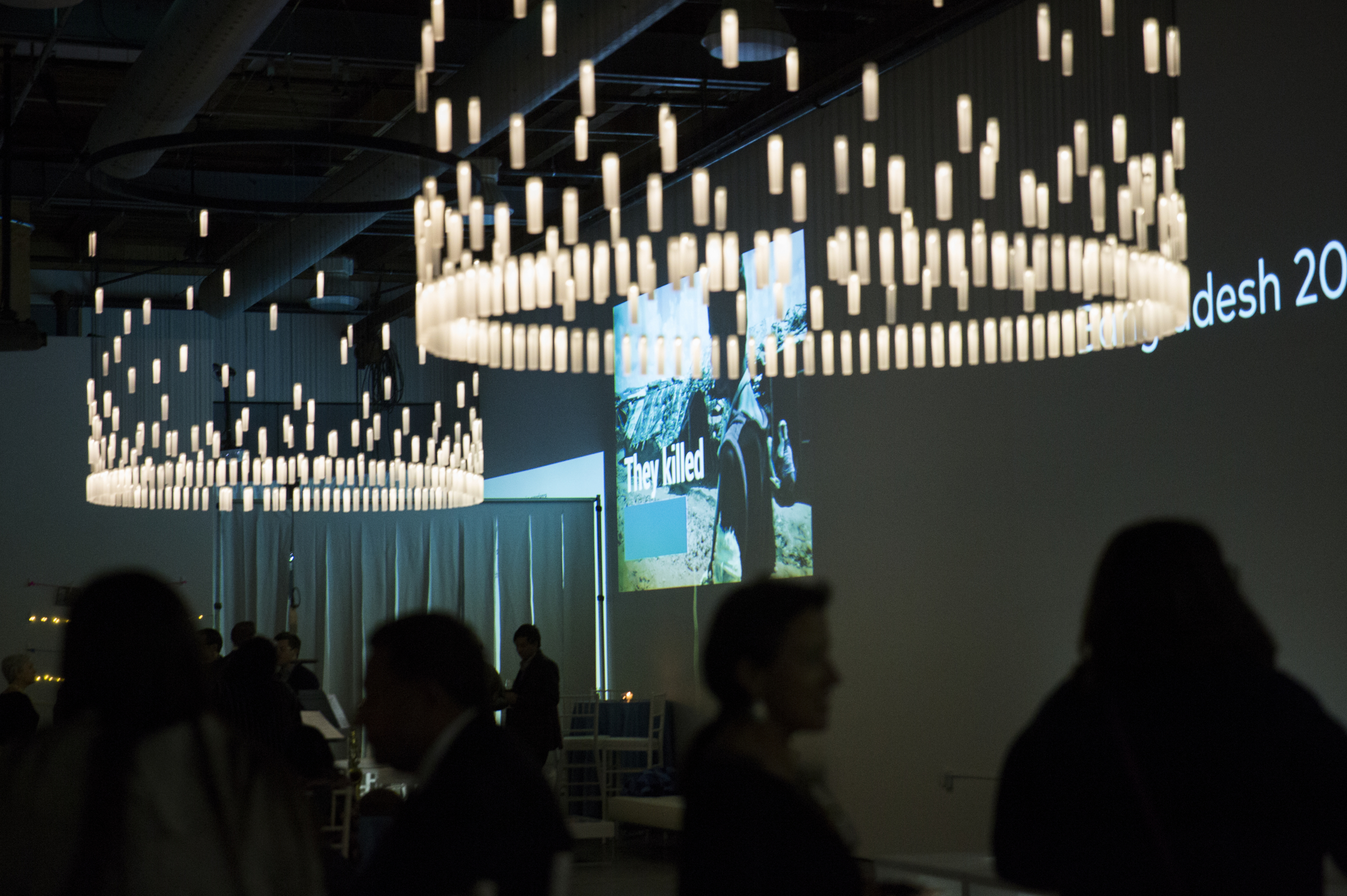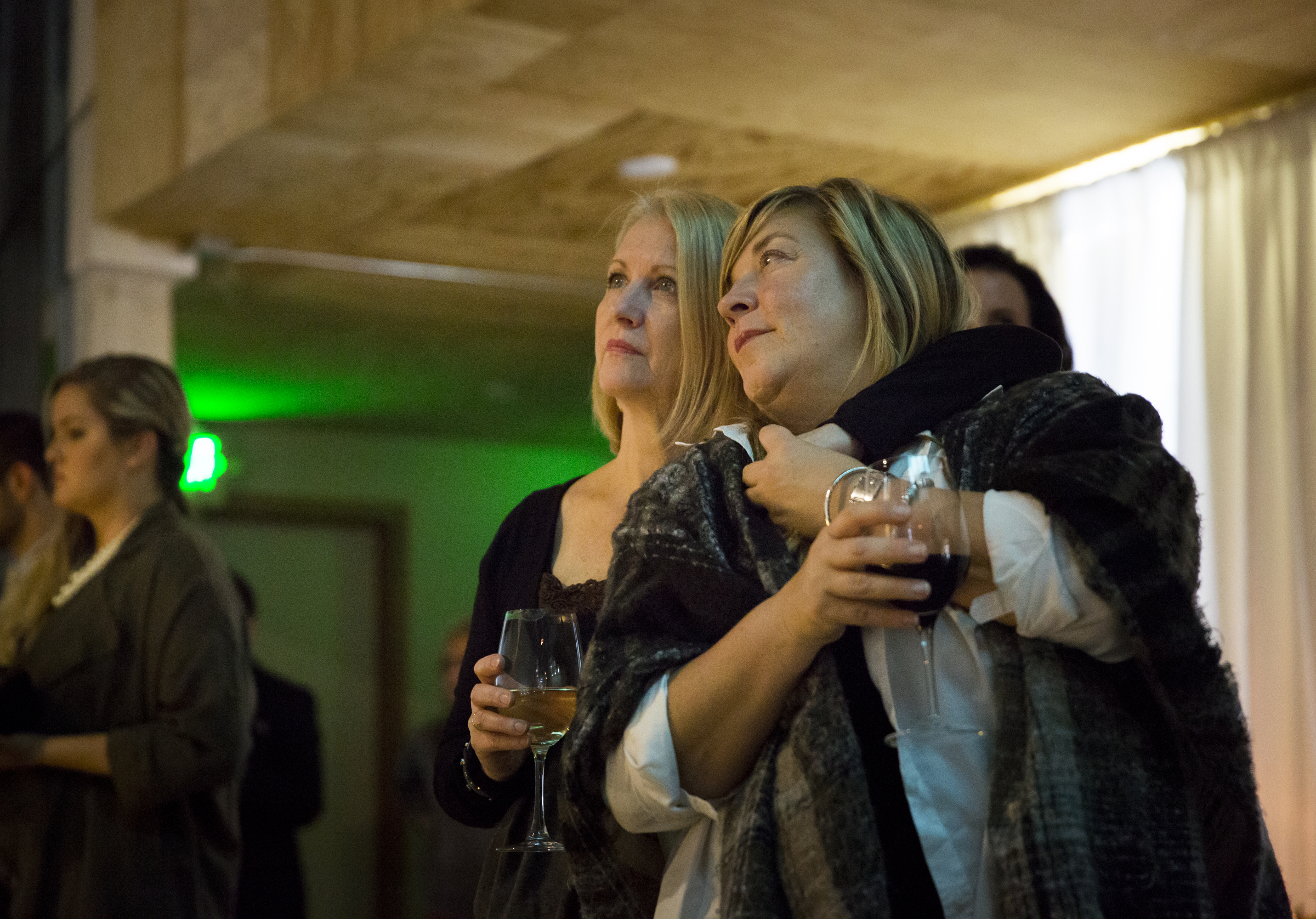 Designed around the concept of unwritten futures, the event brought to life the potential the world loses out on when children die before their time.
Guests moved through powerful and immersive installations and performances all designed to have them consider and engage with issues of child mortality in new and deeper ways.
The result
The event raised close to $50,000 — the most a UNICEF fundraising event has raised in the Seattle area.